A little bit about me

Hello.
My name is Chris.
I am a Designer.
I first started playing around with design in high school where I found my first Mac. At first it was just a flyer, a pretty graphic. But then it grew. Business cards followed. Then newsletters and booklets. Soon it was logos, brands and whole identities. When full-colour became affordable things got really messy — and very bright.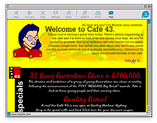 What really hooked me, what really got under my skin, was when I started designing software. So addictive. So unlike anything else I'd tried. So hard to get right. People not only had to see and read the designs, they had to use them. They had to find them useful. I wanted people to find them useful. I wanted them to love it!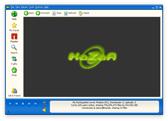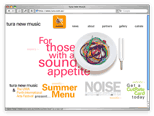 That was the early 1990s. For a while, a few years, I thought I had kicked software. I worked hard in print, did some packaging, even flirted with designing for theatre. Things were good. Then the world changed. That modem that was only good for making noises like a fax machine, was suddenly good for connecting to the whole wide world. A whole world wide web of other people and companies. I soon added web designer to my list. Software was back.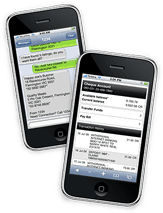 Today, after more than twenty five years, I think I might be on top of it. I'm now focused on interaction design and creating great user experiences. I've learned to use research and evaluation techniques to better understand people, so that what I create works better for them. I've learned to code my own stuff, so I can test, and refine, and refine again. Research, iteration, and evaluation are keeping everything together. I'm happy. My clients and my colleagues are happy.
Don't get me wrong. Design still has me completely hooked. I haven't kicked the habit. Finding better ways to do things, better ways of communicating, making things easier, making peoples lives better, making their work easier and their play more fun – it's part of me. I can't imaging life without these things.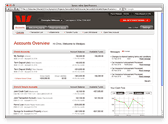 What now?
Well, I'm a Designer – I've accepted that now. My focus is now on being a better designer. Refining my skills. Learning to communicate better. Learning more from the people around me. Learning how different businesses work, and different markets work. In a few years I hope I can move on. Perhaps develop my own products, start my own thing. For now… I'm a Designer, and a very good one too.
If I can help you out, or if you want to see some of what I've done, give me a call, we can talk.
Chris